Apr 1 @ 7:30 pm – 9:00 pm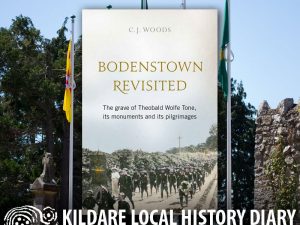 7:30 pm
Dr Christopher J. Woods, historian and author of Bodenstown Revisited will give a talk on the same topic titled: Bodenstown pilgrimages: place, time and popularity. Everyone is welcome.
May 22 @ 9:00 am – 6:30 pm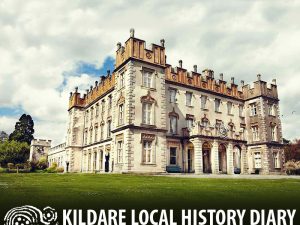 9:00 am
Annual outing of members: Guided tour of Borris House, Co Carlow (ref. Home of McMurrough Kavanagh) Further details will be announced at a later date.
Sep 2 @ 7:30 pm – 9:00 pm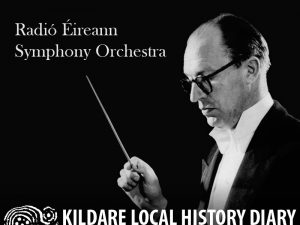 7:30 pm
Dr Joe Kehoe will give a talk titled: Border crossings: the pivotal events which shaped the development of the Radió Éireann Symphony Orchestra. Everyone is welcome.