Jun 20 @ 7:15 pm – 8:45 pm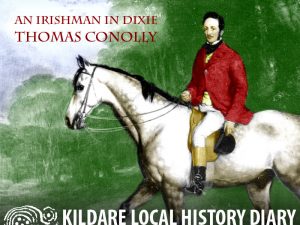 7:15 pm
Suzanne Pegley will speak on An Irishman in Dixie -Thomas Conolly (1823-76) of Castletown House and his connection with the American Civil War. Admission free.
Jun 21 @ 7:15 pm – 8:30 pm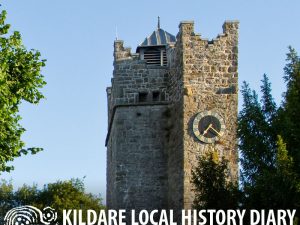 7:15 pm
Walk n' Talk about Leixlip Town with John Colgan, author of "Leixlip, Co Kildare" Starting at Gallivan's Cross at 7.15pm ending at the Toll House, Leixlip Bridge, about 8.30pm Everyone welcome!
Aug 29 @ 7:15 pm – 8:45 pm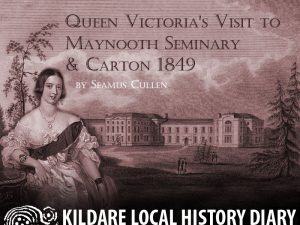 7:15 pm
Seamus Cullen will speak on Queen Victoria's Visit to Maynooth Seminary & Carton 170 years ago this August. Admission free.