Nov 6 @ 8:00 pm – 9:30 pm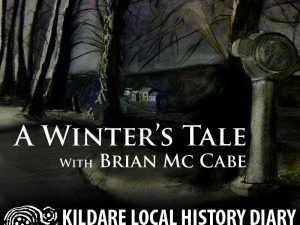 8:00 pm
Well established as a tradition of Naas Local History Group and always eagerly awaited, Brian McCabe's annual 'A Winter's Tale' talk will take place on the 6th November.
Dec 4 @ 8:00 pm – 9:30 pm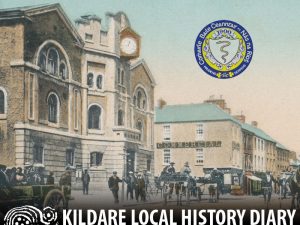 8:00 pm
Chairs to Mayors – A history of Naas Town Council by Liam Kenny, P.C. Behan and Stan Hickey. Please Note: This meeting will take place in the Council Chamber of Naas Town Hall.
Jan 22 @ 8:00 pm – 9:30 pm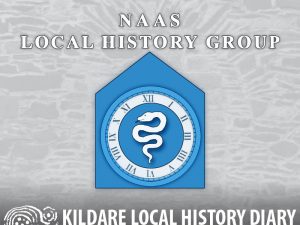 8:00 pm
Naas Local History Group  – A.G.M.