Ballymore Eustace History Society
---
Contact: Margaret Pearse, 2334 St. Brigid's Park, Ballymore Eustace. Ph: 045 864802 or 087/7916993.
---
Ballymore Eustace History Diary
Aug 26 @ 3:00 pm – 4:00 pm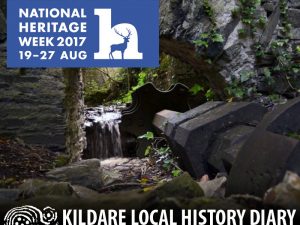 3:00 pm
Tour of the Mill – Ballymore Eustace A guided tour of the Historic Woolen Mills in Ballymore Eustace with a history of the corn mills on the site since 1192. The tour organised by Ballymore Eustace …
Aug 26 @ 8:00 pm – 9:30 pm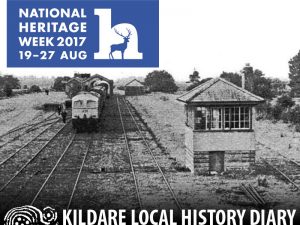 8:00 pm
The Sallins to Tullow Railway A talk on the history of the Sallins to Tullow Railway line given by John O Brien who lived in the stationmasters house at Harristown Station.