Clane Local History Group
Founded in the late 1990s Clane Local History Group aims to research, record and conserve the history of Clane and its environs and to promote the heritage, culture and social history of the area and its community.
---
Monthly meetings take place on the second Wednesday of each month from September to May in the Clane GAA Centre at 8pm.
Admission is free to Clane Local History Group talks and presentations.
---
Clane History Diary
Feb 14 @ 8:00 pm – 9:30 pm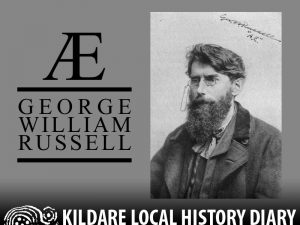 8:00 pm
A.E. Russell – a talk by Guest Speaker Jimmy Conway.
Mar 14 @ 8:00 pm – 9:30 pm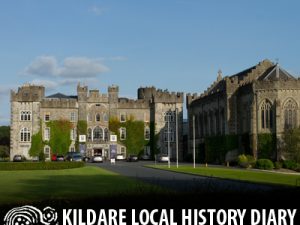 8:00 pm
Clongowes Wood College – a talk by Clongowes Wood College Archivist Margaret Doyle.
Apr 11 @ 8:00 pm – 9:30 pm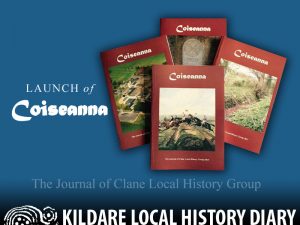 8:00 pm
The Launch of Coiseanna 2018 – The seventh edition of the Journal of Clane Local History Group