Irish Military Seminar – Great Episodes in Ireland's History
Will take place in the Riverbank, Newbridge, Co. Kildare
9–11 June 2018
Download the Programme: > IMS 2018_Programme
FRIDAY
17:00–17:45pm The Glen of Imaal Disaster, 1941 — Terence O'Reilly
17:50pm Readings from the Leb — Martin Malone
18:35pm Reception in foyer of Riverbank Arts Centre
19:00pm Opening of the Seminar by Mayor of Co. Kildare, Cllr. Martin Miley
19:15pm Book Launch by Col. Desmond Travers (Retd.), Witness to War  Crimes, by Colm Doyle, with Conor Graham, Merrion Press
20:00pm Who Fears to Speak of '22? The politics of Commemoration. The practicalities and challenges of commemoration history; a panel discussion  and public forum with historians and the local media
SATURDAY
8:45–9:15am Registration — Tea & Coffee

9:20–9:25am WELCOME

10:20–11:05am What Did The Women Do Anyway? The Role of Women in the Struggle for Irish Freedom 1918–1923 — Liz Gillis
11:05–11:30am TEA / COFFEE BREAK
9:30–10:15am Zulu. The Defence of Rorke's Drift — Dan Harvey
11:35am–12:20pm Recovering the voices of the Union Irish: The forgotten
letters of Ireland's American Civil War dead — Damian Shiels
12:25–13:10pm Oliver Cromwell and the conquest of Ireland: His greatest failure? — Professor Micheál Ó Siochrú
13:10–14:25pm LUNCH (at own expense)

14:30–15:15pm Granuaile — Grace O'Malley: Ireland's Pirate Queen (1530-1603). The life and times of an iconic pioneer and feminist — Anne Chambers
15:20–16:05pm The significance of Irish involvement in World War I: A review — Neil Richardson
16:30pm CLOSE OF SEMINAR
SATURDAY EVENING
20:00pm 'Birth of a Nation' — a musical extravaganza set against the backdrop of Irish history up to the founding of the modern Irish State; featuring songs and music from the period. A marvellous, sometimes whimsical, but often tragic journey, guaranteed to move and entertain.
Script  by Mario Corrigan.
Paul Linehan, Tenor, Ann Cullen, Piano and Violin, and Liam  Quinlivan, Narrator.
Seminar Admission:
Friday Free
Saturday €5.00.
Concert €10.00. Includes complimentary tea and coffee break. Lunch at own expense.
Download the Programme: > IMS 2018_Programme
Booking  essential via Riverbank Arts Centre Box Office. boxoffice@riverbank.ie / 045-448327.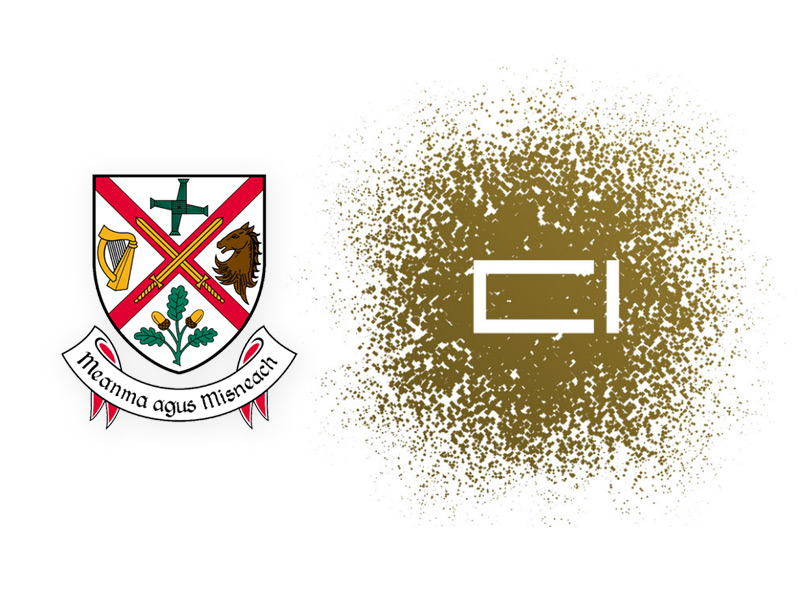 Part of KILDARE COUNTY COUNCIL'S DECADE OF COMMEMORATIONS PROGRAMME and A CREATIVE IRELAND KILDARE INITIATIVE

In association with IRELAND'S MILITARY STORY, MERRION PRESS and JUNE FEST.