The Curragh Local History Group
---
The Curragh Local History Group was founded in 1993. Our meetings are held on the last Tuesday of the month from September to June, in the old band hall, opposite the Post Office on the Curragh Camp.
---
Curragh History Diary
Aug 26 @ 11:00 am – 3:00 pm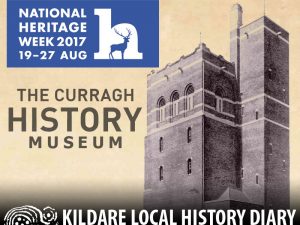 11:00 am
Clubhouse open from 11am-3pm to celebrate Heritage Week. An illustrated talk by Reggie Darling on "Internments on the Curragh" will take place at 1pm.
Aug 26 @ 1:00 pm – 2:30 pm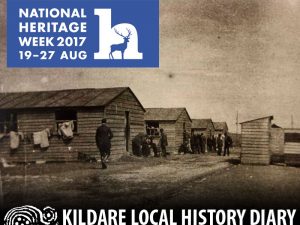 1:00 pm
Clubhouse open from 11am-3pm to celebrate Heritage Week. An illustrated talk by Reggie Darling on "Internments on the Curragh"
Sep 26 @ 8:00 pm – 9:30 pm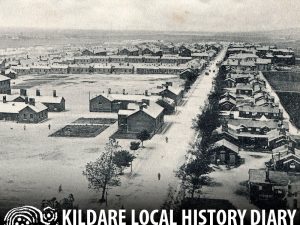 8:00 pm
An illustrated  talk  by Caitriona  Delaney  on "Curragh – Home place"