The Curragh Local History Group
---
The Curragh Local History Group was founded in 1993. Our meetings are held on the last Tuesday of the month from September to June, in the old band hall, opposite the Post Office on the Curragh Camp.
---
Curragh History Diary
Oct 31 @ 8:00 pm – 9:30 pm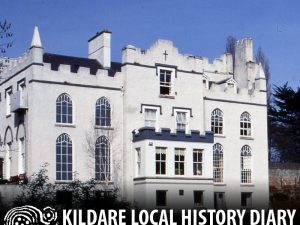 8:00 pm
The Aerial Chariot from Monasterboice to Jerusalem A talk by Ger Mc Carthy that will explore the Country Houses, Monastic sites,  Wayside crosses and Monuments of North Leinster.
Nov 28 @ 8:00 pm – 9:30 pm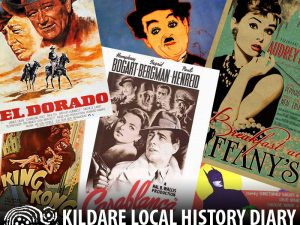 8:00 pm
A Trip to the Flicks – Cinema in Kildare  – An Illustrated talk by Mario Corrigan. Do you remember your first visit to the cinema or do you have fond memories of visits to the …
Jan 30 @ 8:00 pm – 9:30 pm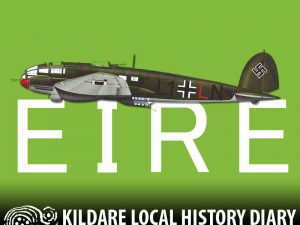 8:00 pm