The Curragh Local History Group
---
The Curragh Local History Group was founded in 1993. Our meetings are held on the last Tuesday of the month from September to June, in the old band hall, opposite the Post Office on the Curragh Camp.
---
Curragh History Diary
Mar 27 @ 8:00 pm – 9:30 pm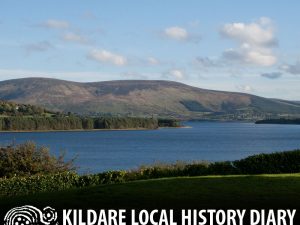 8:00 pm
The Hills above the Valley will be our talk this month and will trace the history of Ballyknockan and the Poulaphouca Resorvoir. Stonemason, David McEvoy, and song writer, Barry Kinane, will treat us to a …
May 29 @ 8:00 pm – 9:00 pm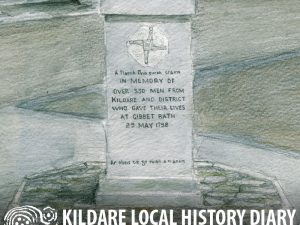 8:00 pm
Massacre at Gibbet Rath 1798 – with Mick Moore An Association between Cilldara Historical Soiety,  Newbridge Local History Group, and The Curragh Local History Group with Lord Edward's Own Re-enactment Group in attendance.