Naas Local History Group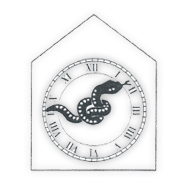 Naas Local History Group was founded in 1984 with a mission; to record and present the rich and colourful story of our town. We are determined to make its history available and accessible to everybody. For, ultimately, our history is not a dry collection of facts and details but the warm, lively and essentially human story of the personalities and events from which the fabric of our town is woven.
Meetings:
1st Monday of the month (From October to April)
Location:
Town House Hotel, Limerick Road 8 p.m.
Details in:
Leinster Leader, Kildare Nationalist, Naas Parish Newsletter
Contact:
Secretary: Rose McCabe
Ph: 045 866441
email: rmccabe3@eircom.net
History Of Naas
Naas Local History Group has provided a brief history and chronology of Naas for this site written by Paddy Behan.
---
Naas History Diary
Jan
20
Mon
2020
Naas LHG AGM & Slide Presentation

@ Town House Hotel
Jan 20 @ 8:00 pm – 9:30 pm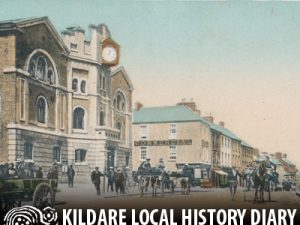 Naas Local History Group  – A.G.M.
Naas Local History Group's A.G.M. will take place on the 20th of January 2020. All are welcome to attend and the floor will be open to invite new committee members.
For members who wish who renew their annual subscriptions, or if new members wish to join,  subscriptions can be paid on the night. Subscriptions are €25 per person. A family rate is available.
The A.G.M will be followed by a slide presentation Welcome to your town – Naas. This will be a presentation of images, drawings, etchings, postcards, etc., of Naas in past times for new and long established residents of Naas to enjoy.
As always refreshments will follow the talk!